Sunday January 15, 2023
727 Candidates Successfully Elected Unopposed In Karachi, Hyderabad ,Thatha Divisions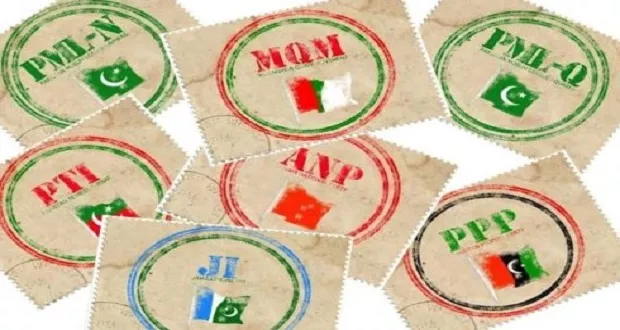 Karachi: At least 727 candidates have been successfully elected unopposed in the three divisions.
Seven from Karachi, 410 from Hyderabad and 310 from Thatta.
Malir district, one joint seat of Chairman and Vice Chairman while three ward members were elected unopposed. Moreover, one ward member from District Central, District Korangi and District Kemari, each, elected unopposed.
The first phase was held in June 2022, but the second leg has been delayed multiple times due to the devastating floods and then due to a combination of security concerns and continuing concentration of government resources and manpower on flood relief.
The second phase of LG Polls is being held today including Karachi and Hyderabad.
The post 727 Candidates Successfully Elected Unopposed In Karachi, Hyderabad ,Thatha Divisions appeared first on Karachi News.