Friday October 29, 2021
32 Social Media Activists Of Banned Outfit Arrested: Fawad Chaudhry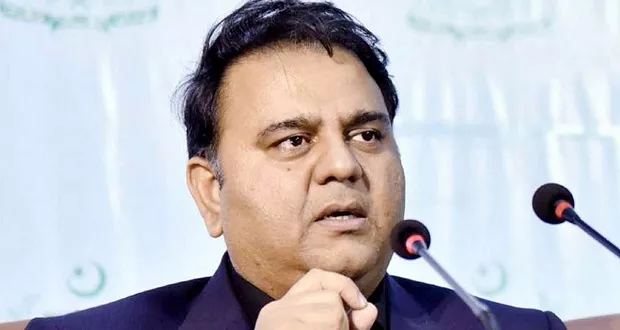 Islamabad: Federal Information Minister Fawad Chaudry announced that a crackdown against the TLP social media activists had been launched.
Referring to the TLP as "a banned party," Chaudhry on Friday said that at least 32 of its activists had been arrested the previous night.
"These people were using fake social media accounts to propagate hate," the minister said.
We have "launched a huge action against fake news and propaganda. More arrests will be made shortly," Chaudhry said.