Sunday January 15, 2023
2nd Phase Of LG Polls In Sindh Including Karachi And Hyderabad To Be Held Today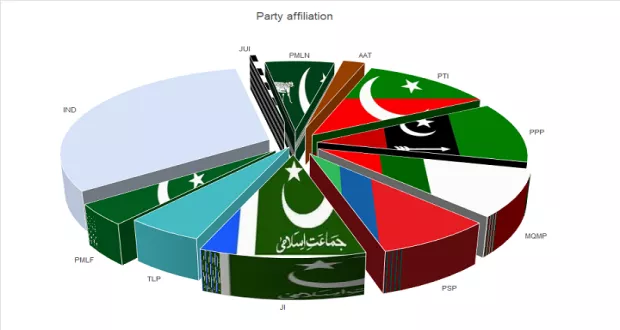 Karachi: The second phase of Local Bodies Elections in 16 districts of Sindh will be held today.
Karachiites and people of Hyderabad will finally vote for their chosen representatives in the second phase of long-delayed local government (LG) elections.
The polling will start at 9 am in morning till 5 pm in evening.
According to Election Commission of Pakistan (ECP), the local government (LG) elections would be held in 16 districts across Sindh, including Karachi and Hyderabad.
Number of Polling Stations In the LG Polls
A total of 8,857 polling stations has been set up in three divisions of 16 districts across Sindh, out of which 8,153 have been declared sensitive.
Almost 17,863 candidates will compete against each other in the LG elections.
Almost 49 candidates have passed away before the elections.
The post 2nd Phase Of LG Polls In Sindh Including Karachi And Hyderabad To Be Held Today appeared first on Karachi News.