Wednesday October 13, 2021
21 More Die of COVID-19 in Pakistan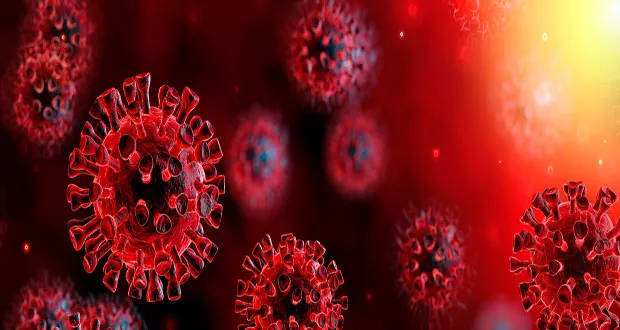 ISLAMABAD: Pakistan has reported 21 deaths in the last 24 hours by novel coronavirus as the number of positive cases has surged to 1,260,669. The nationwide tally of fatalities has jumped to 28,173 on Wednesday.
According to the latest figures by the National Command and Operation Center (NCOC) 1,021 persons tested positive for COVID-19 in the past 24 hours.
Furthermore 463,703 coronavirus cases have been confirmed in Sindh, 436,720 in Punjab 176,194 in Khyber Pakhtunkhwa 106,241 in Islamabad, 34,360 in Azad Kashmir, 33,092 in Balochistan and 10,359 in Gilgit-Baltistan.
Pakistan has so far conducted 19,997,075 coronavirus tests and 43,578 in the last 24 hours. 1,191,425 patients have recovered in the country whereas 2,257 patients are in critical condition.
The COVID-19 positivity ratio was recorded at 2.34 percent.