Monday June 20, 2022
15-Year-Old Is Killed and 3 Are Shot in Gunfire at D.C. Music Festival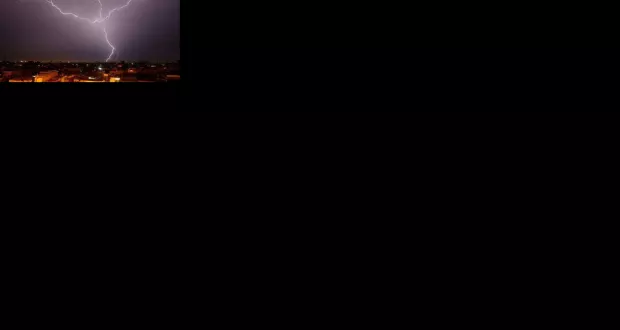 A 15-year-old boy was killed and three adults, including a police officer, were shot when gunfire erupted Sunday night at an unauthorized music event in a Washington, D.C., neighborhood known for its nightlife, the authorities said.
The Metropolitan Police Department had shut down the event, known as Moechella, a free street festival near the city's culturally storied corner of 14th and U Streets Northwest, after violence earlier in the evening, including a fight among attendees, the police said.
As police and emergency medical workers cleared the area to treat people who were injured while fleeing a disturbance, "several individuals were shot," Chief Robert J. Contee III of the Metropolitan Police Department said at a news conference late Sunday.