Wednesday May 11, 2022
15 Persons Killed In Horrific Accident Near Jamshoro Indus Highway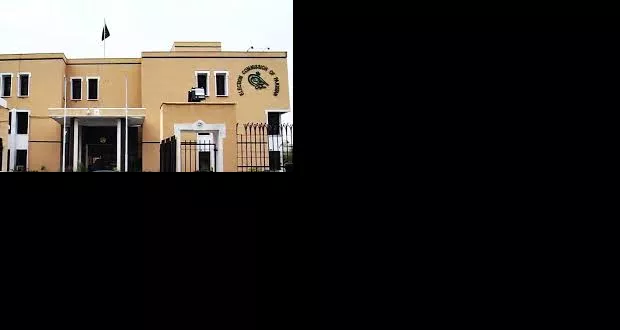 Hyderabad: As many as 15 people were killed and other seven sustained injuries in a horrific collision between a passenger bus and a truck near Jamshoro, Indus Highway.
Deputy Commissioner Jamshoro has confirmed deaths of 15 people while seven people were also injured in the mishap.
According to police, the incident occurred when a speedy truck hit a van near Manjhand area.
The accident happened at Manjhandh near Jamshoro Indus highway. The bodies and injured have been sent to a hospital in Manjhandh.