Friday May 13, 2022
10 Palestinians Injured in West Bank Clashes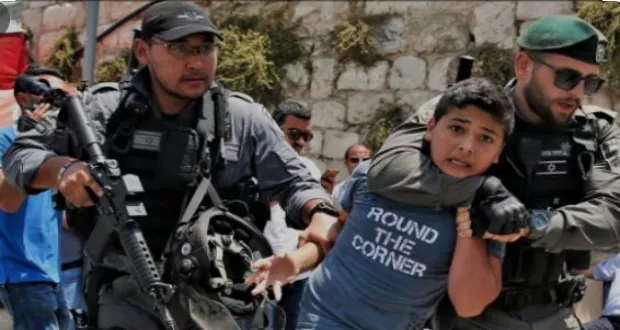 In Palestine, at least 10 Palestinians have been injured by Israeli army during clashes in the West Bank city of Jenin.
Meanwhile, Israeli police have assaulted Palestinian mourners in the funeral procession of slain Palestinian Al Jazeera journalist Shireen Abu Akleh in occupied East Jerusalem.
Talking to media, eyewitnesses said that the Israeli police attacked the funeral procession as it started from the French hospital in the Sheikh Jarrah neighborhood.
They said that Israeli police surrounded the mourners and used stun grenades and batons to assault the pall bearers carrying Abu Akleh's casket.